About
When better to open your business than on April Fool's Day? Having co-owned and operated a professional hotshop since 2007, we officially launched The Furnace: a glassworks in 2016 as a welcoming space for creativity to thrive (with a little fun along the way.)
We are Corey and Leanne Silverman, owners of The Furnace, a public access glassblowing studio and gallery located in the heart of the Denver Metro area along the 40 West Arts creative district.
We invite you to visit our studio and gallery… to see the amazing variety of glass being crafted by artisans here in Colorado and around the country… to watch the glassblowers in action… to fall in love with glass alongside us…  and maybe even to light your own creative fire here at The Furnace. See you soon!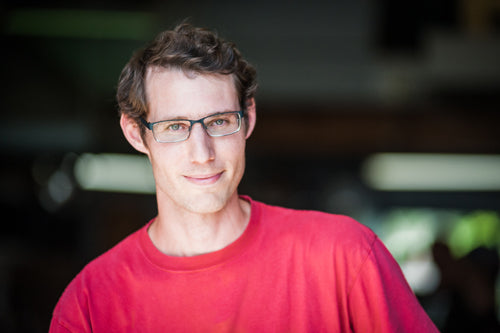 Corey Silverman
CO-OWNER | ARTIST
Corey Silverman formally trained as a glass artist at Alfred University in upstate NY. Upon graduating in 1998, he worked at several glass studios around the country before settling in Denver, CO. He has experimented with slumped forms, casting, cold work, and solid sculpting but seems to always come back to the blown form. When he's not making lovely glass objects to send to our retail partners nationwide, Corey enjoys experimenting in the hotshop, creating unique one-of-a-kind works of art, and inspiring others to explore their creativity through hands-on glassblowing classes.
Musical choice: omnivorous.
"I love the immediacy found in making a blown vessel. There's no questioning what it's going to look like. You know the end result as you're putting it away in the annealer. It feels great to have that kind of instant gratification in an art form." 
- Corey Silverman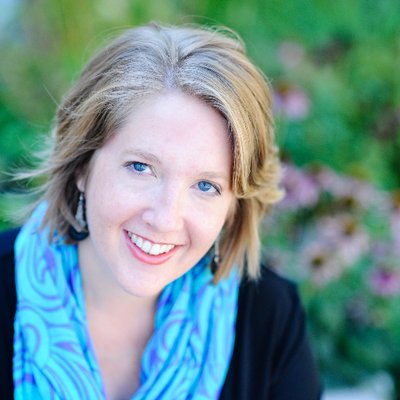 Leanne Silverman
CO-OWNER | DESIGNER
With one eye on details and the other taking a long view, Leanne is involved in a little of everything. Her favorite moments are sharing people's excitement when they visit the shop, working with Corey on new designs, and showcasing glass-art gems in the gallery. 
​Musical choice: DJ Shem & Hipster BBQ
Contact Leanne
"The Furnace has great supportive owners and staff. An amazing experience. I highly recommend this place!"

- Séan Donovan

"We had a great time. A wonderful and fun date. The instructor was great, …  patient and knowledgeable and explained the process well. We will definitely return."

- Stacie S.
The people of The Furnace.
The Furnace thrives thanks to the hard work of many people, in and outside the shop. These are a few of the folks you may encounter when you visit our Denver metro hotshop...
This incredible team of skilled employees help us make the work, teach the workshops, ship the art, welcome visitors to the studio and gallery, and share our love of molten glass. They are super talented, and super awesome. 
Musical choices:  As varied as they are.